CONCEPT ART VISUAL DEVELOPMENT
Makinarium, in its essence, is a factory, a team of technicians but, above all, a group of artists, convinced that the best visual illusion always comes from a good previz work.
Thus, it becomes so essential to offer to Clients a first concept of the work preview, using any possible technique, from the most classic to the most innovative. Powered by the Italian artistic tradition, we do give strength to the presentation of the projects. Sculptors, painters, illustrators and 3D modelers: they use all their tools, from pencils and charcoal to paintings, from graphic tablet to digital sculpting softwares, to create maquette, dioramas, and 3D preview of Creatures, spaces, key frames.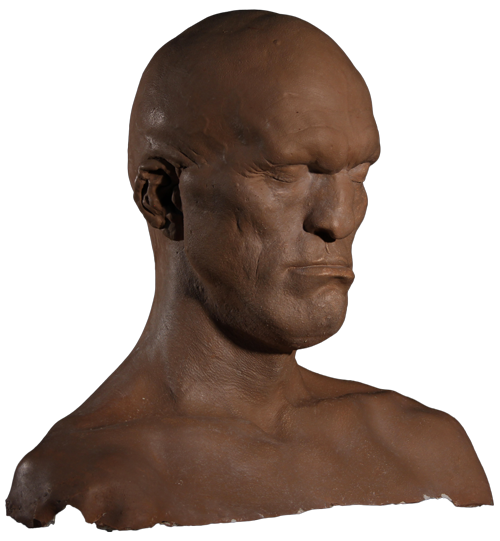 HYPERREALISM SPECIAL MAKE-UP
The word "Hyperrealism" indicates artistic creations and high manufacture works which reproduce very closely the reality. Makinarium embraces an ancient Italian tradition, which started with the classic sculpture of Renaissance and continued with the great works of wax modeling, by artists like Zumbo, exhibited in museums such as La Specola in Florence. Basing on this inheritance, the artistic training of our makeup artists, sculptors, painters, hyperrealism artists, bring them to the most modern techniques of Special Make-up.
ANIMATRONICS CREATURE MAKING
With the most advanced techniques to reach realism and aesthetic goals, Makinarium also approach to animated creations. The Animatronics, in fact, is mainly based on two factors: a realistic aesthetic realization (also for the fantasy creations) and a fluidity of movements of the inner mechanisms. To animate a creature we may involve a number of techniques that work for only one goal: its flawless performance for the camera. We very attentively start from the work on concept, which is followed by a design of all the levels: sketch, sculpture, internal skeleton, mechanics, electronics, robotics.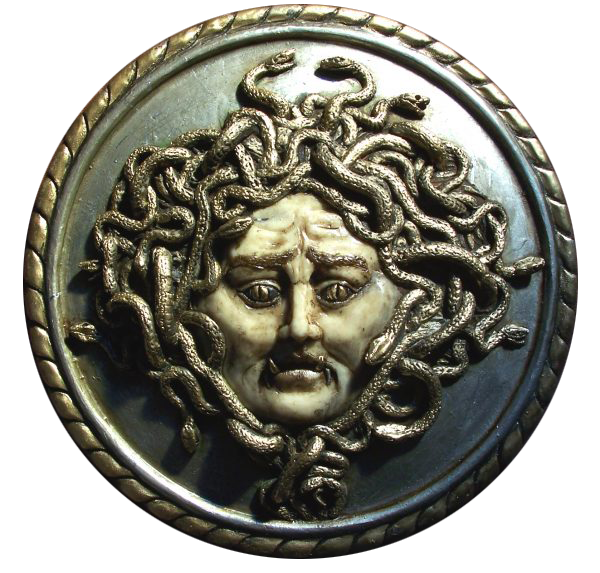 SPECIAL CREATION
PROP MAKING
Prop-making is probably one of the biggest components of the Makinarium strength; to recreate literally anything with different physical characteristics from its appearance, that's a true art (and a fun!). The practical special effect is based on simulation of reality: fake glaciers, fake animals, fake coins, solid heavy materials which actually reveal themselves to be soft and lightweight…
Also, the realisation of micro-set, maquette and historical props are not only artistic works, but special creations that serve the safety of actors, stunts and performers on a set.